This fluffy cat looks like a black panther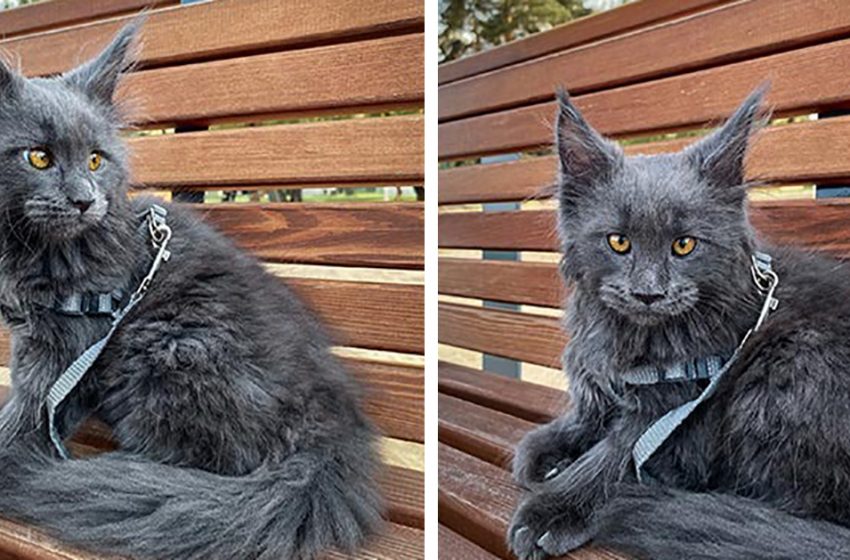 Cats are believed to be cute little animals. But are all of them like that?
This article is about Vincent, a large and distinctive cat. He is from Russia, and in addition to being big and having wide, lively eyes, he also stands out due to the similarity between his black, silky fur and that of a black panther.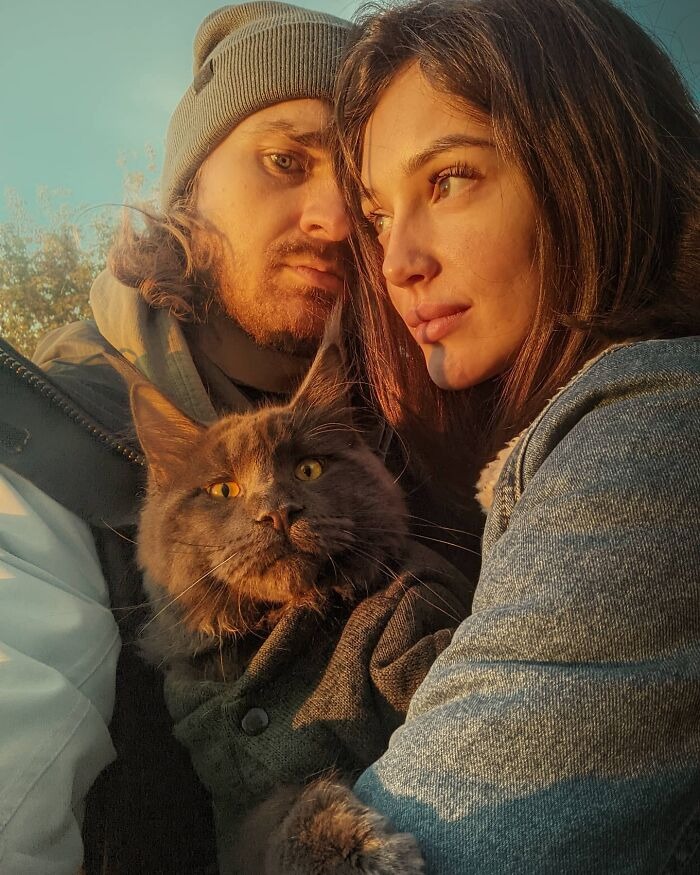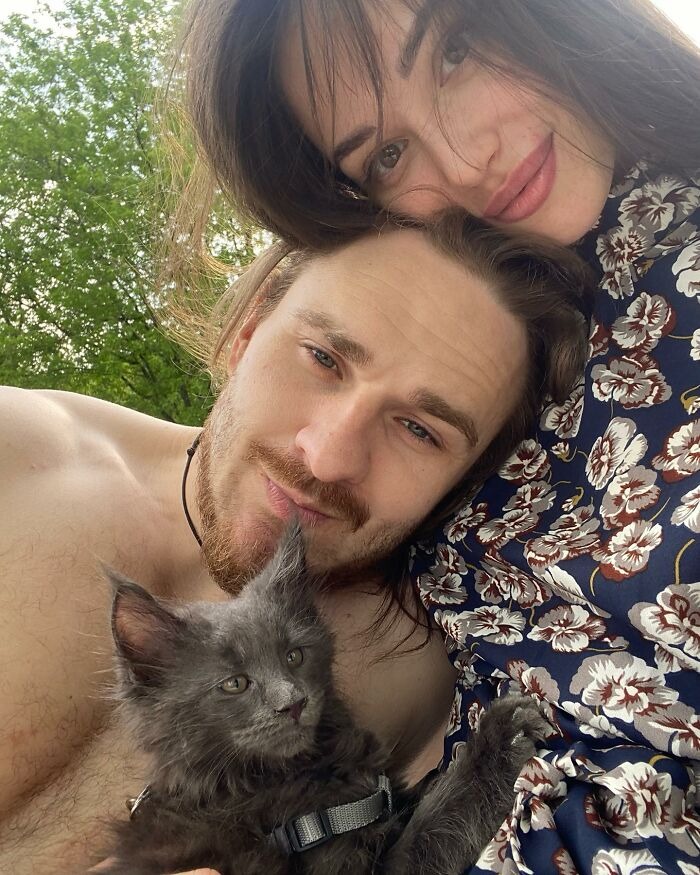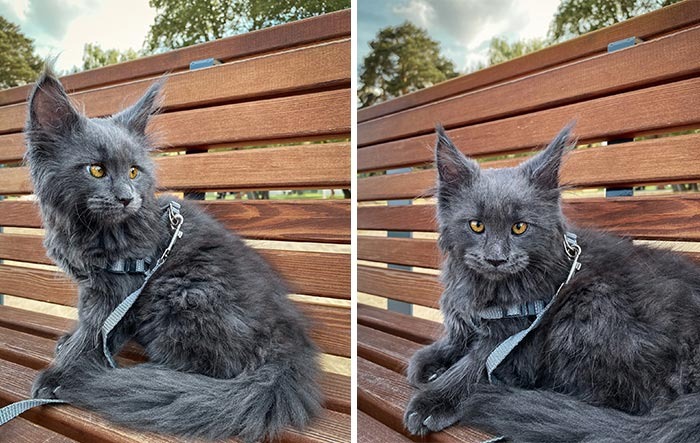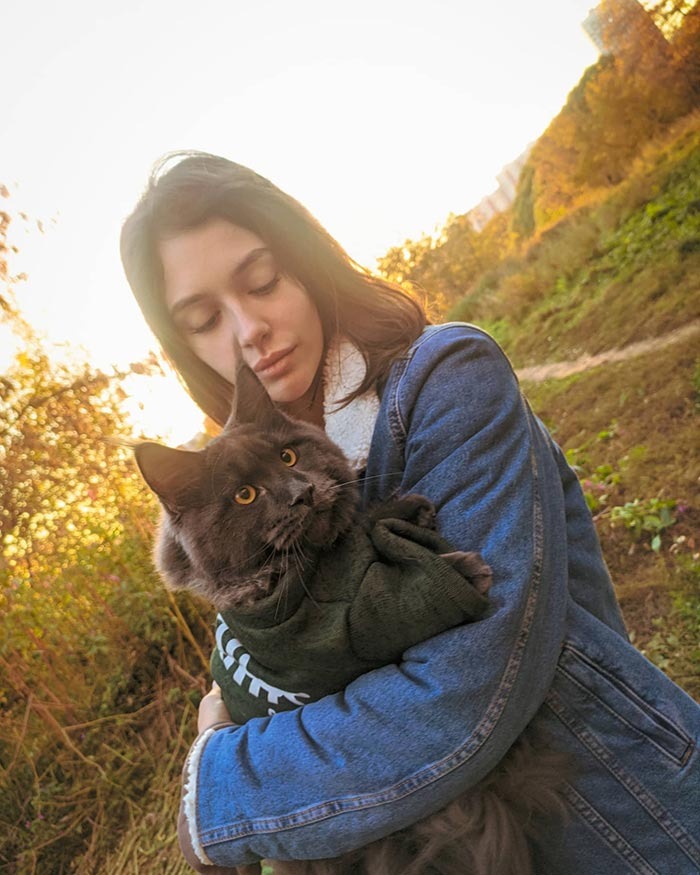 The adorable kitty has social media accounts and fans. More than 500,000 people follow him over these two sites in total. The captivating cat, who is always there with his parents, enchants the feed with charming materials.