This Lost Dog is Finally Back at Home after 10 Months
September 24, 2022
556

2 minutes read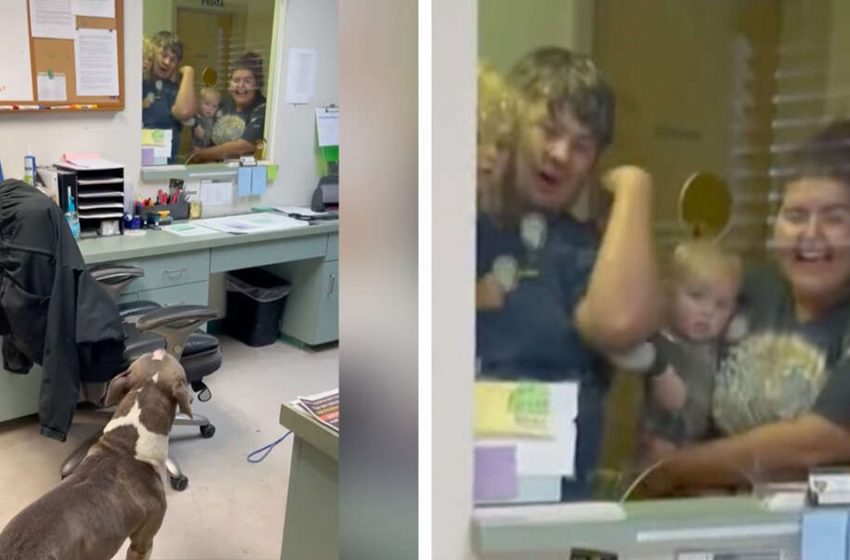 Conway, a lovable dog, was lost from his home in November. His family did everything to find the dog. Sadly, the efforts were useless.
Days quickly stretched into months. Throughout all that time, the family could not find Conway.
Yet, the family did not forget about their devoted friend. Luckily, this situation did not last long.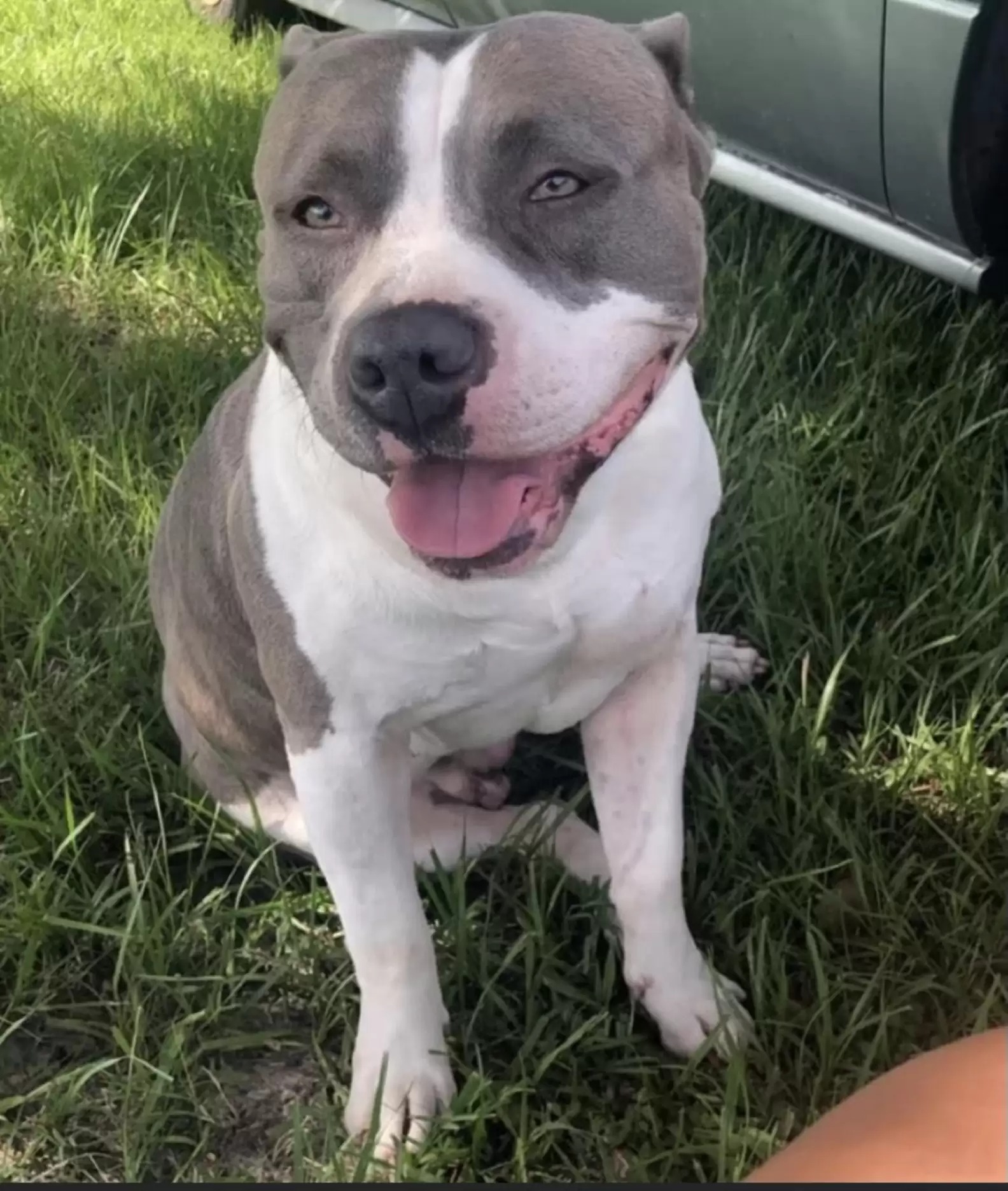 After 10 months, a stay dog was discovered in the street. He was thin and exhausted. People on the road took him to the Highlands Country Sheriff's animal services department. Nobody knew where he came from and who his caretakers were.
Of course, the ragged dog was unable to describe his background or his identity. He did, however, have the solution on him.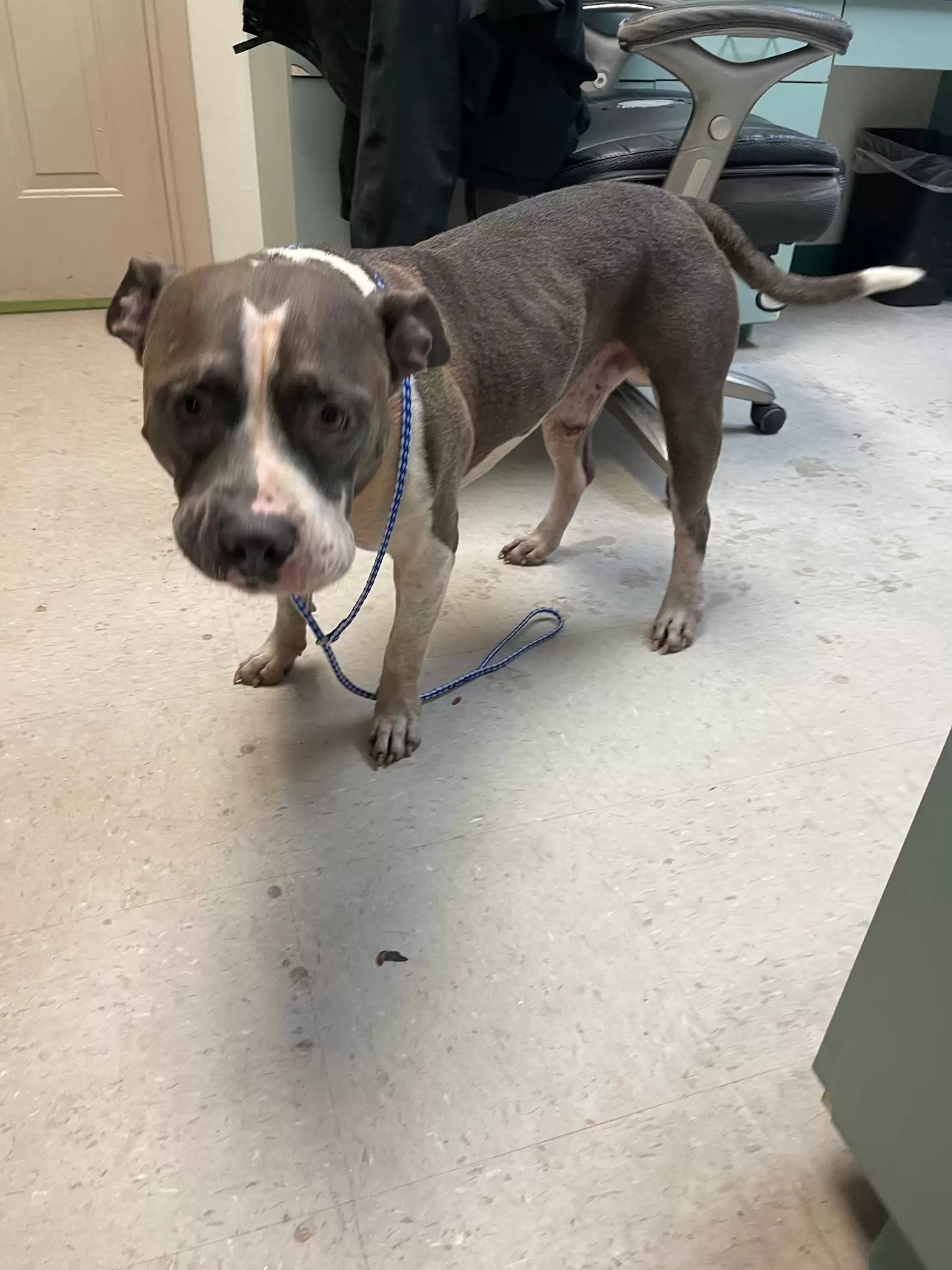 Authorities had all the information they had to notify Conway's family after a fast scan revealed that he had been microchipped.
Conway's family's suffering came to an end. At the sheriff's office, a gathering was planned. Conway arrived home at last.
The reunion of the dog and his family finally happened. Even some unrelated people were compelled to participate when the reunion's video was broadcast online.
People in their comments mentioned that the video made them unable to resist their tears. The family was more than happy to find their old friend.
According to Scott Dressel of the Highlands County Sheriff's Office, their main objective is to restore animals to their caregivers or find them home whenever it is possible. Accomplishing such a mission is a thrill for their team.