Today, Vera Wang Delights in Her Youthfulness, But do You Know What She Looked Like at the Beginning of Her Career?
June 25, 2023
1063

3 minutes read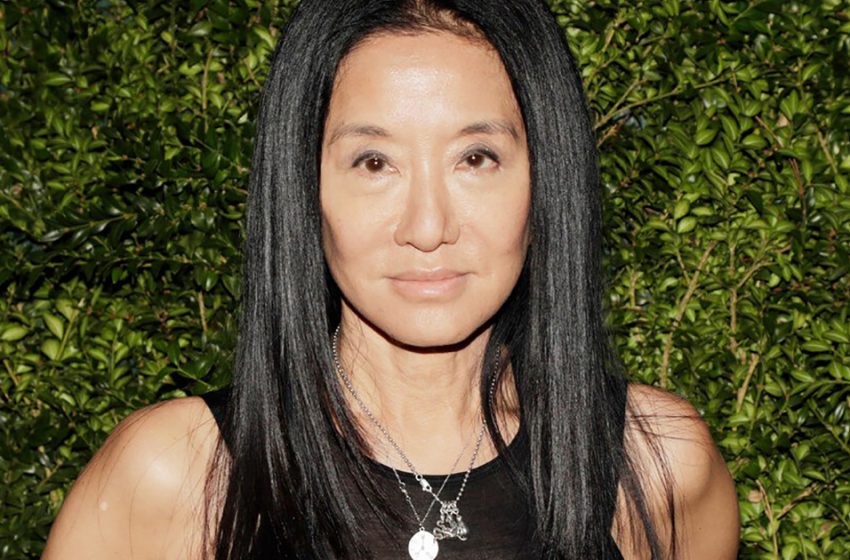 At over 73 years old, Vera Wang continues to captivate the world with her beauty and youthful appearance. Few people today recall her early career image. Would you like to see? Born on June 27, 1949, in New York City to Chinese immigrant parents, Vera Wang grew up in a wealthy yet disciplined household, where she was not indulged.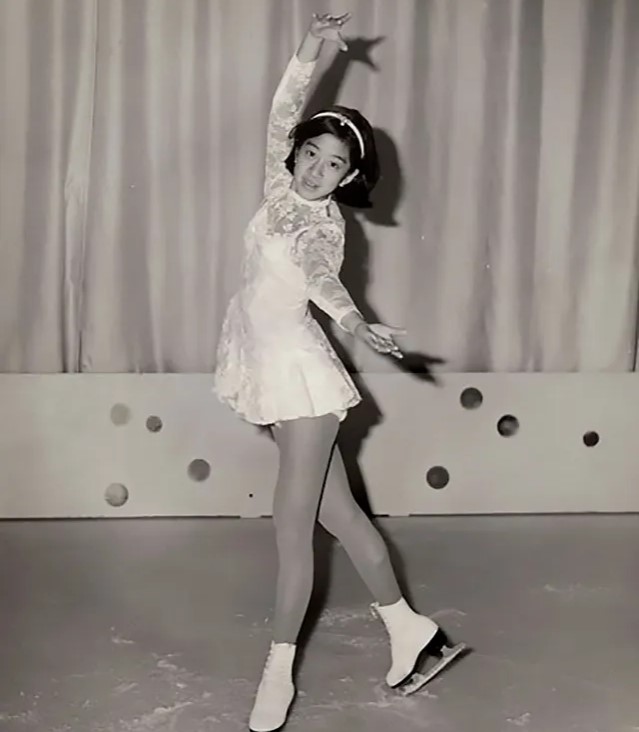 Despite her dreams of becoming an Olympic figure skating champion, Vera did not make it to the national team. This setback led her to pursue a career in fashion design.
She began her journey with an internship at the Saint Laurent boutique on Madison Avenue, followed by a position as an editorial assistant at Vogue, where she eventually became a senior fashion editor. Remarkably, she was the youngest employee to hold such a role at just 23 years old.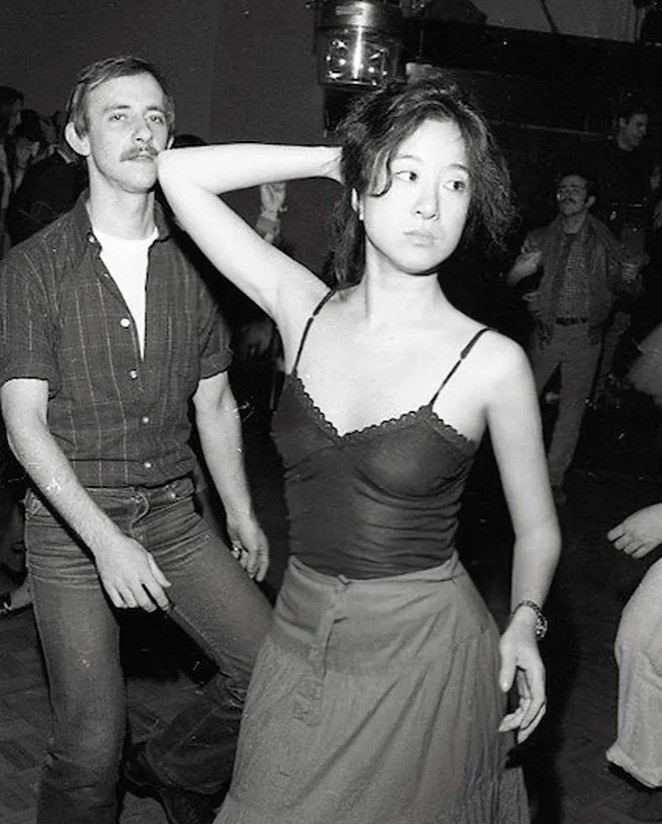 Vera dedicated the next 15 years of her life to Condé Nast. After departing Vogue, at the age of 38, she became a designer for Ralph Lauren's accessory line.
However, it was during her search for a wedding dress after receiving a marriage proposal that Vera encountered a lack of options. This led her to sketch her own design and find a tailor to bring it to life.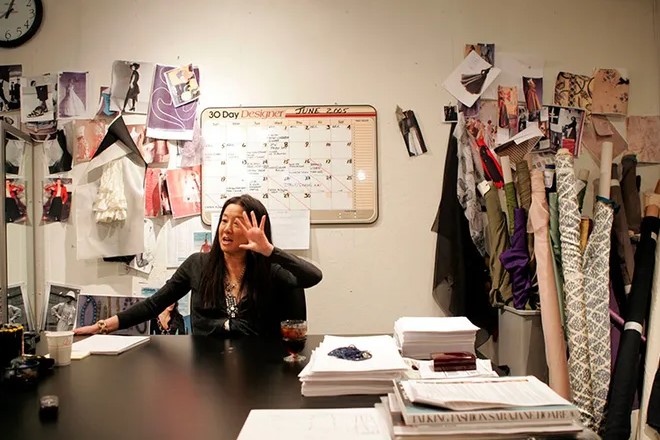 From that pivotal moment, a new chapter in her life unfolded as Vera decided to specialize in creating bridal attire. Over the years, her name became synonymous with the epitome of a perfect wedding dress.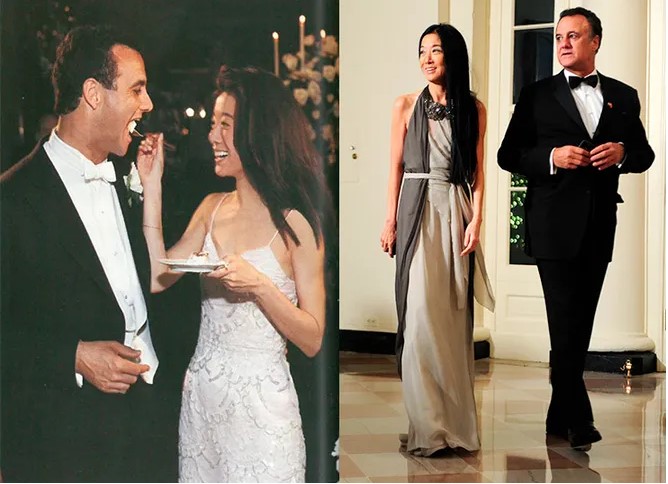 Today, well into her 70s, Vera Wang continues to astound the public, not only with her designs but also with her exceptional physical shape, youthfulness, and beauty. May her remarkable attributes inspire us all!