"Unusual couple": the guy constantly carries his "crystal" girl in his arms
February 9, 2023
773

3 minutes read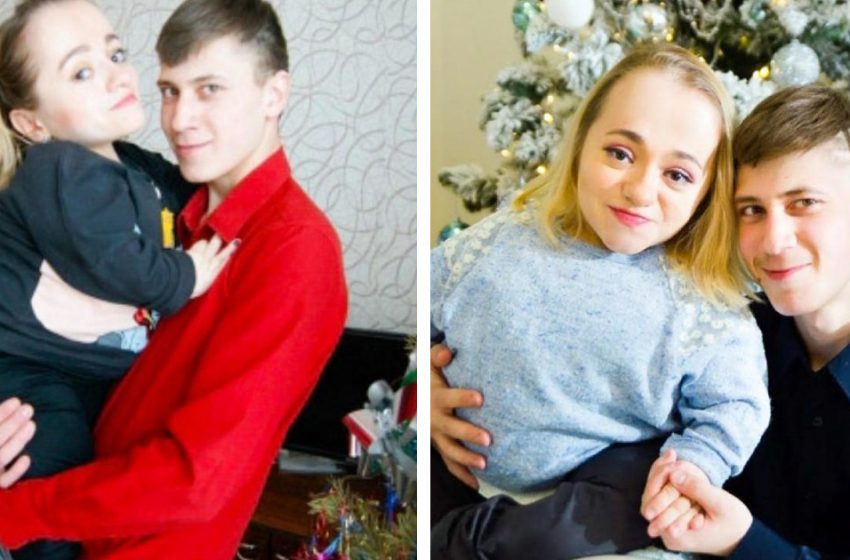 Today's story is about a unique girl who has "crystal illness," a rare disorder. Yana Gromovich is roughly one meter tall and weighs only 25 kilos. Because people with this hereditary condition have extremely delicate joints and bones, our heroine can only move around with the assistance of a customized wheelchair.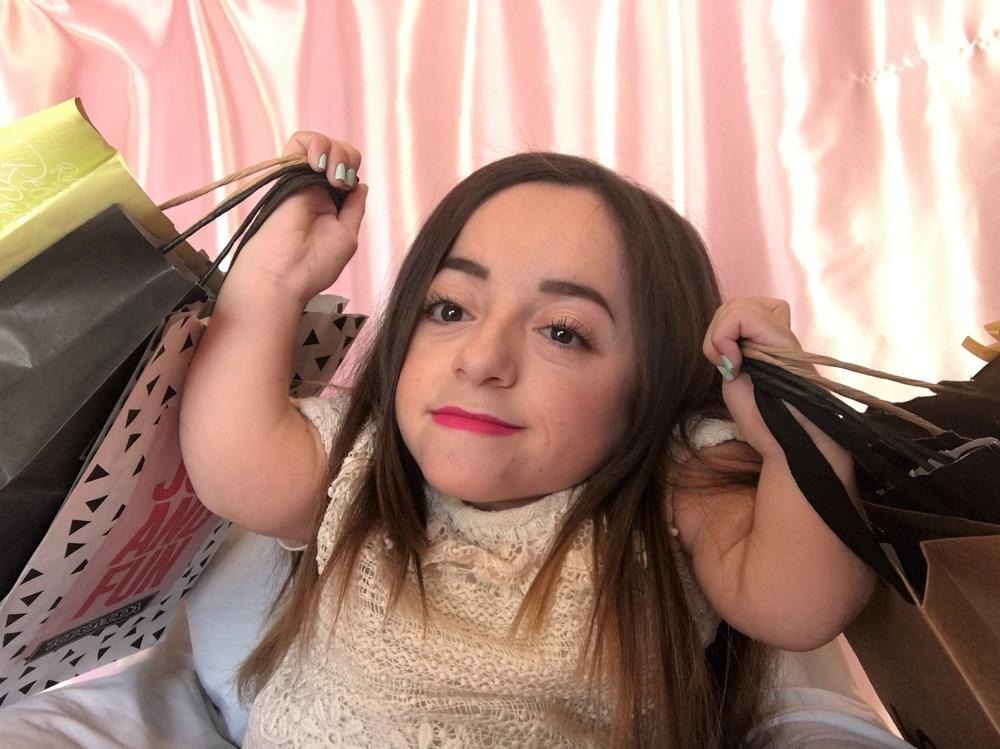 The optimistic girl did not give up; on the contrary, she actively communicates with her friends and works as a consultant for a cosmetic company. She also has a boyfriend, with whom she recently agreed to live with.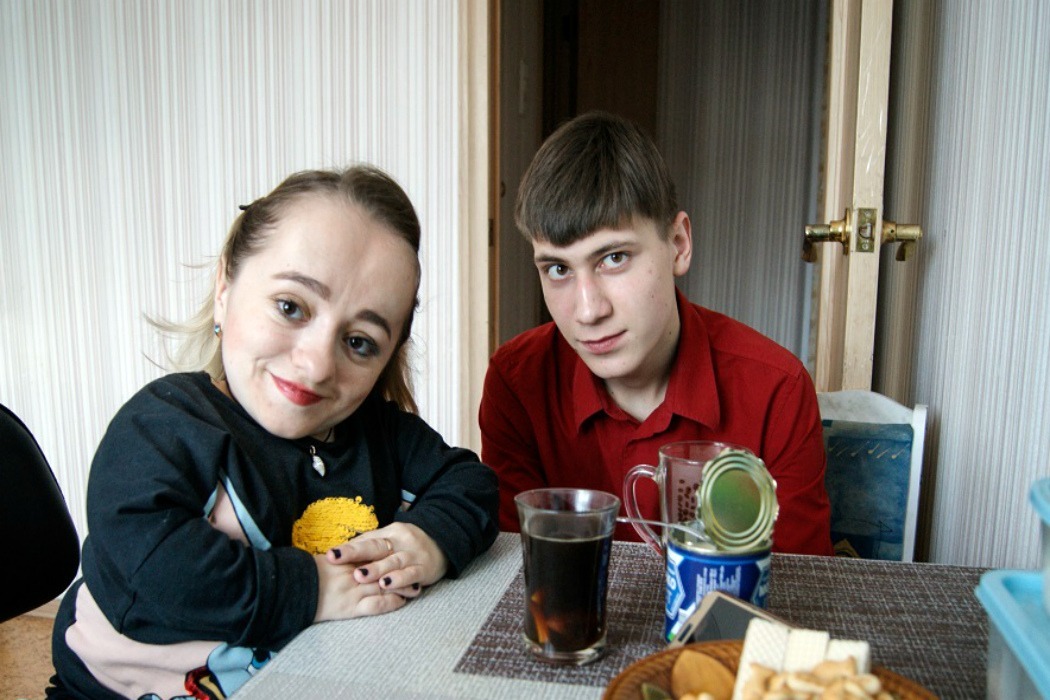 Even though his sweetheart can care for herself, the young man carries her about the rooms in his arms and remarks that she is quite light.
Yana stated that she and Volodya met through common friends, and that while he was silent, the girl constantly initiated discussion. They began to correspond over time, and then they realized they liked each other and began to go out together. It's worth noting that their relationship has been going on for a year and a half.
By the way, this beautiful couple lives in a small village, so everyone knows them; they always smile at each other and love to converse.
However, there were many who questioned how a healthy man could pay attention to Yana.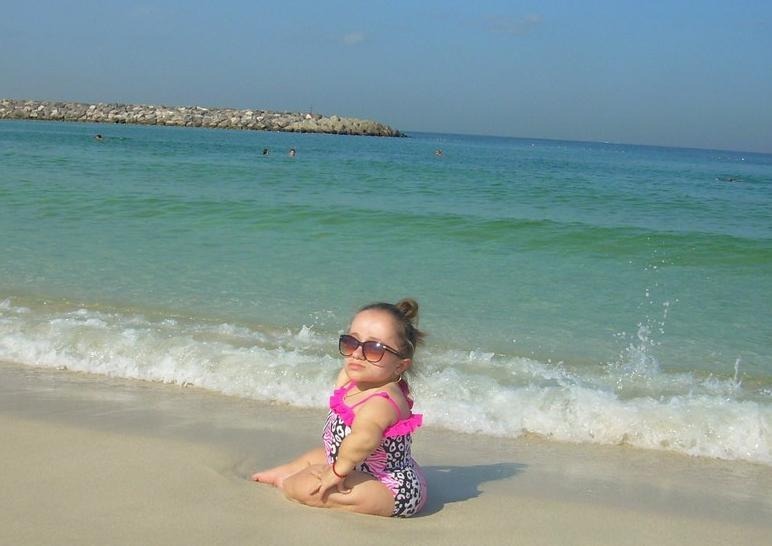 To escape hearing these slanderous rumors, the couple relocated to the city. The girl believes that the larger the city, the less attention you receive. By the way, Vova is 9 years younger than his fiancée, and he has not yet acquired an education, so he works wherever he can to supplement his income. In the future, he wants to be a truck driver.
Yana cooks and Vova cleans at home, and the young people divide their responsibilities. They strive to spend less time at home and more time outside if feasible. Because she cannot operate the wheelchair on her own for an extended period of time due to weak arms, the male usually carries the girl in his arms and drives her about the park in the wheelchair.