Wallace, the cute puppy with the heart-shaped nose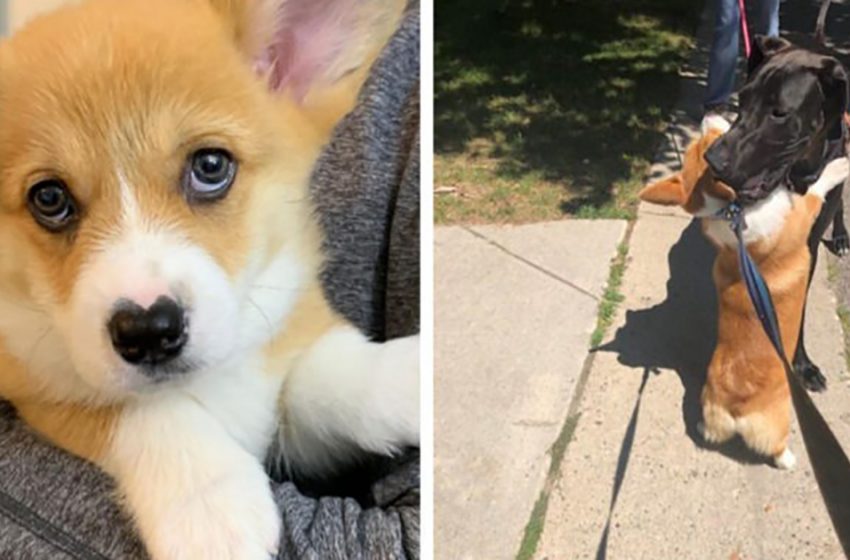 Wallace, a cute little fluffy dog, is an animal full of love, joy and playfulness. The pup is so adorable that he has even got a heart-shaped mark right on his nose. The mark fully represents his character as the dog is really into giving hugs and kisses to everyone around.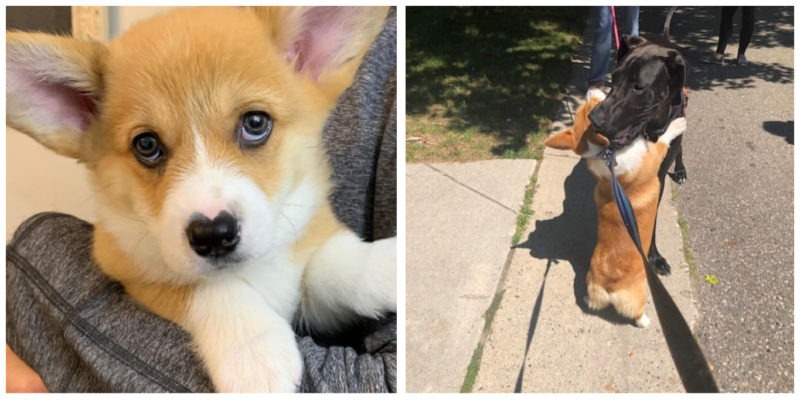 While walking with his parents, Wallace makes them stop every time he sees another creature coming. Hugging them is a top priority for him and he does it very affectionately. The other animals also feel his warmth and notice the symbolic heart-shaped nose.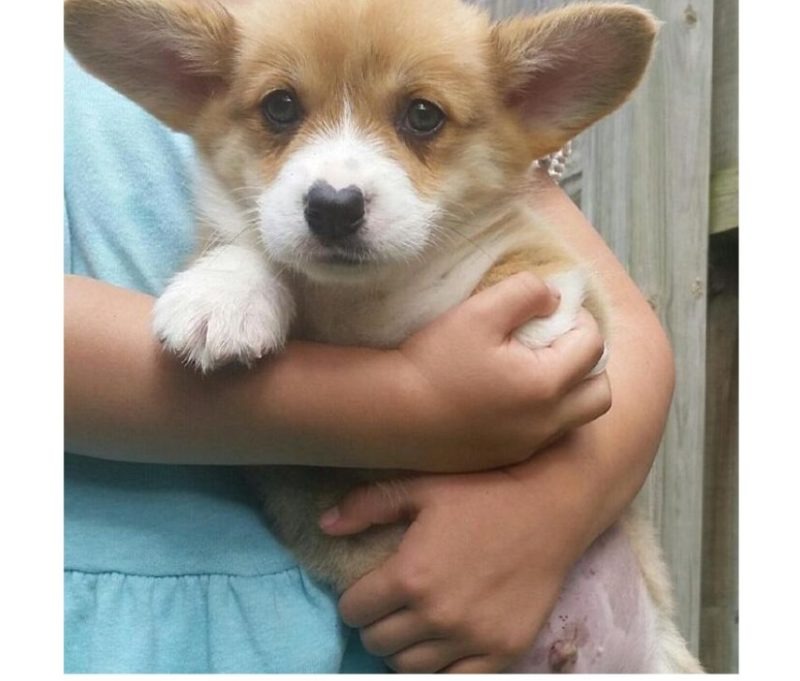 Having the doggo is a true fortune for the owners. Looking at the fluffy creature playing with his companions makes their heart warm.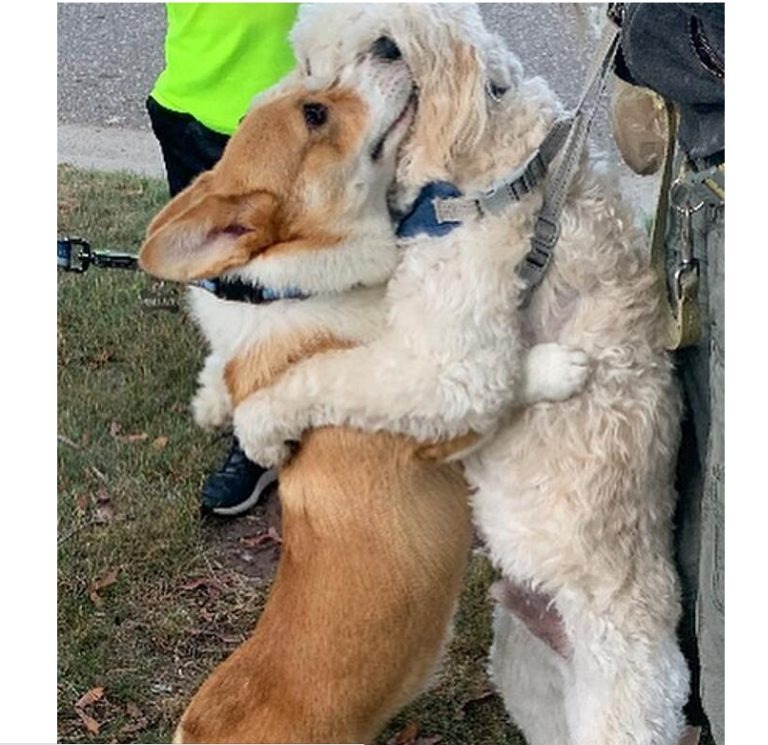 The animals can be twice his size or smaller than him, that does not matter to Wallace. He gives every friend a big and firm hug.