"We Are Happy Here": The Spouses Have Been Living In a Cave For 60 Years And Are Not Going To Leave!
August 5, 2023
781

3 minutes read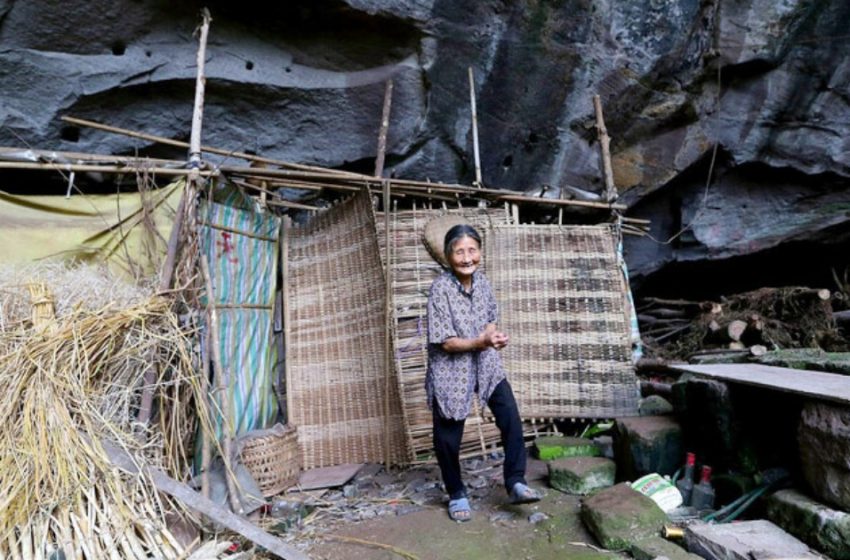 Can you believe it? There's a heartwarming story about a Chinese couple named Liang Zifu and Li Suyin. They got married a long time ago, around 60 years back. Back then, they didn't have much money, and they didn't have a proper home.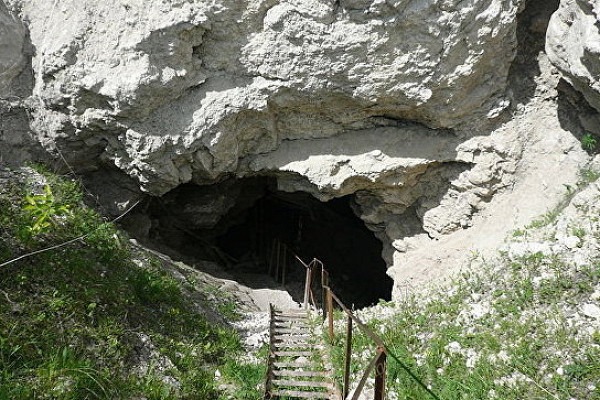 They couldn't buy a house or an apartment, and they couldn't afford the rent for a place to live. So, they came up with a unique idea – they decided to make their own home in a cave.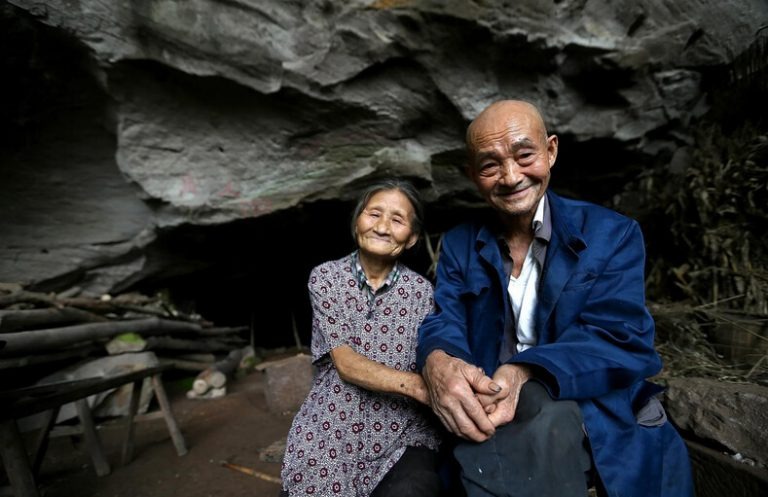 Imagine that – a cozy nest in a cave! They made different parts of the cave into their own rooms. They had a place for sleeping, cooking, and spending time together. With time, they even started doing some farming.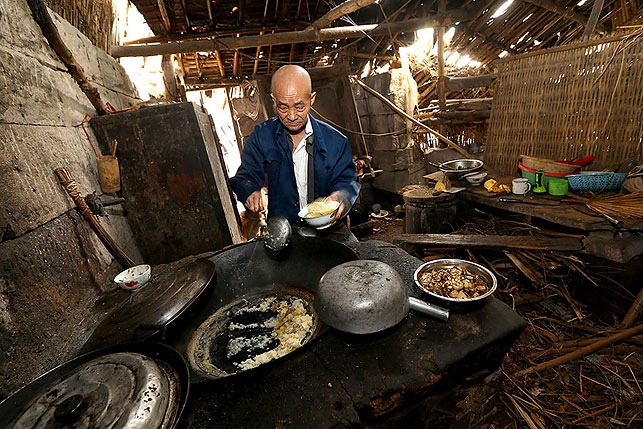 They had chickens and pigs and grew fruits and vegetables. It was like their own little world. The couple had kids, too! Imagine, those kids were born right there in the cave.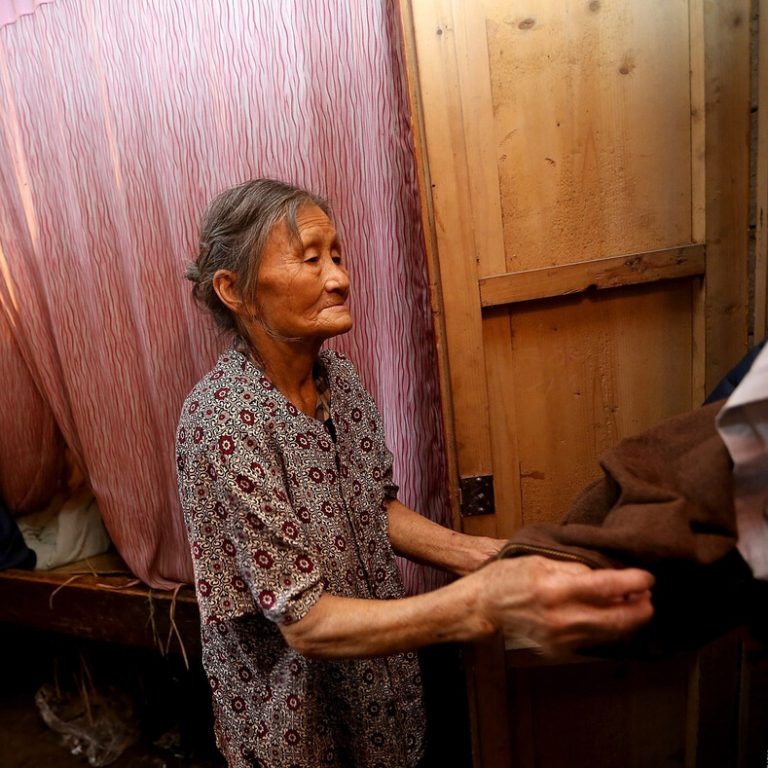 As the children grew older, they moved to the city to live. But Liang and Li decided to stay in the cave that had become their special place.
Here's something even more amazing: when people in their province found out about this couple and their cave home, they offered them a proper apartment in the city.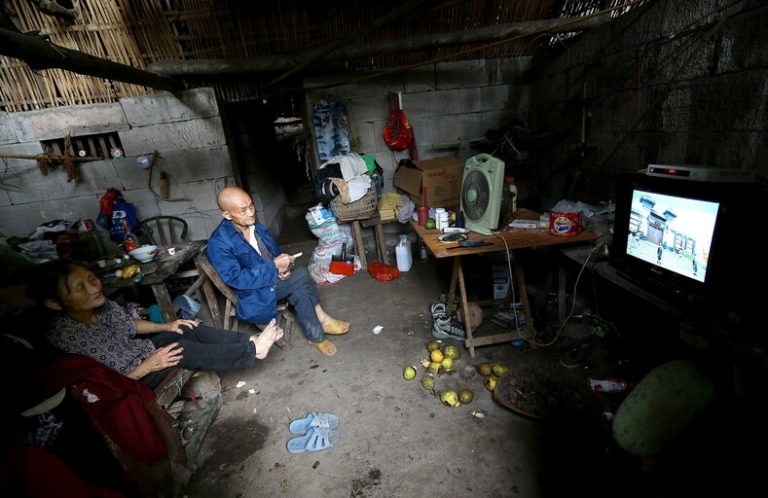 The apartment was in the same place where their children lived. But you know what? The 86-year-old husband and his 81-year-old wife said no. They said they had gotten used to their cave life over so many years.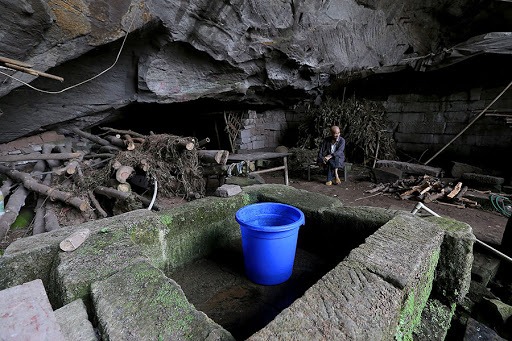 They loved the peace and quiet, the calmness of their cave. They didn't want to leave the place that had become their home, where their love story had unfolded all these years.