"We are so happy to have him back." Cat was trapped in the air for two weeks before getting rescue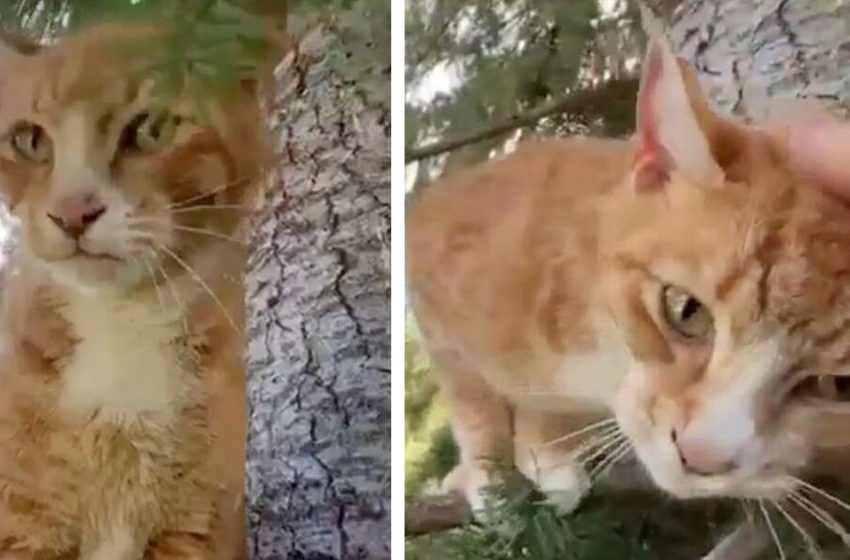 He didn't think this would happen. But once he got scared, he sprinted outside without thinking twice. Before he knew it he ended up being in an unfamiliar neighborhood. 
Turns out that he ended up somewhere unexpected – a 70-foot fir tree.
Fortunately, Tom Otto who's a trained tree climber was certain how he could help.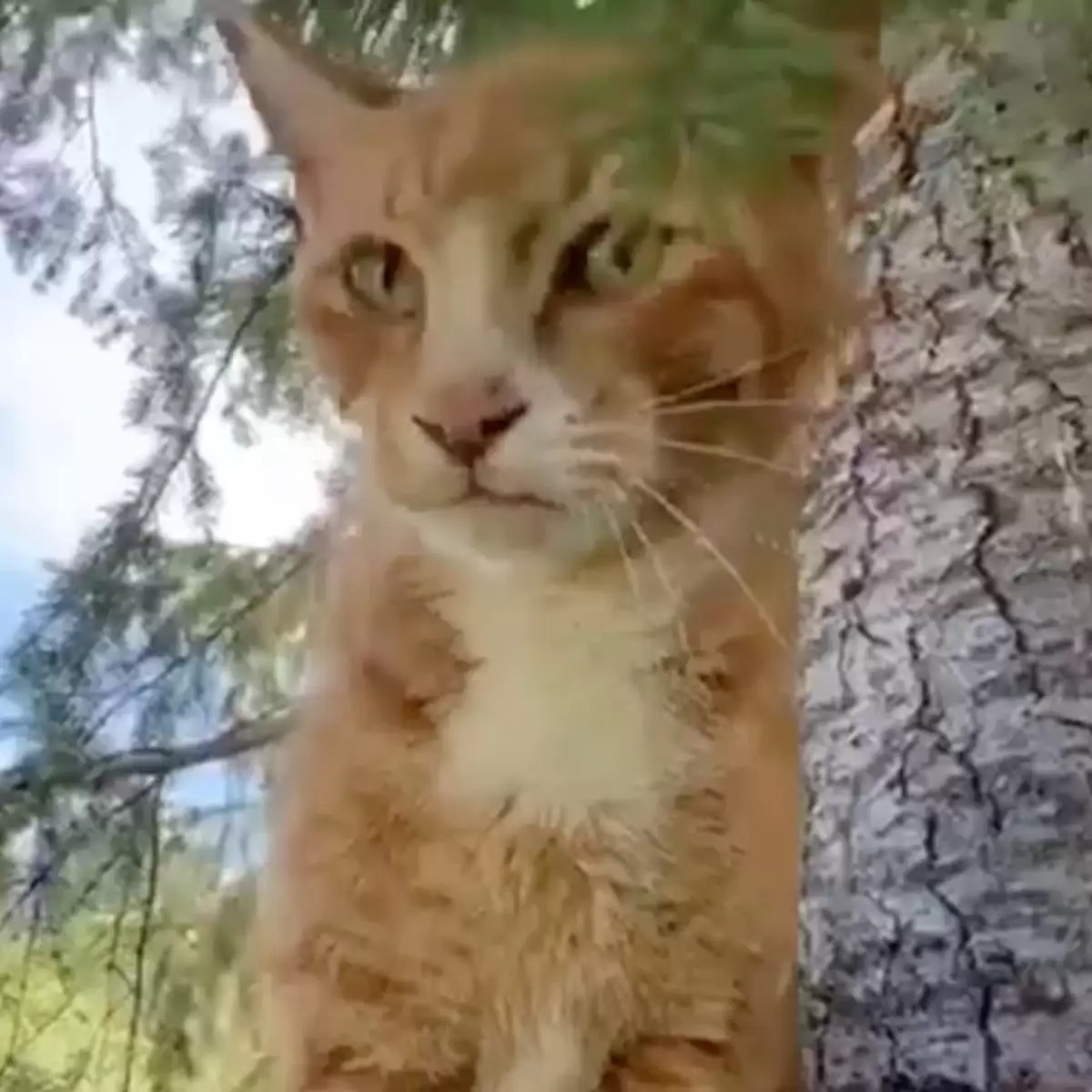 Tom is a member of a Cat Rescue team and is a professional at saving cats from such situations. He heard Clyde's cries for help and went there immediately to help the cat. 
"You had to see the look on his face when he saw me," said Tom. " He immediately got relaxed and was very happy to see me."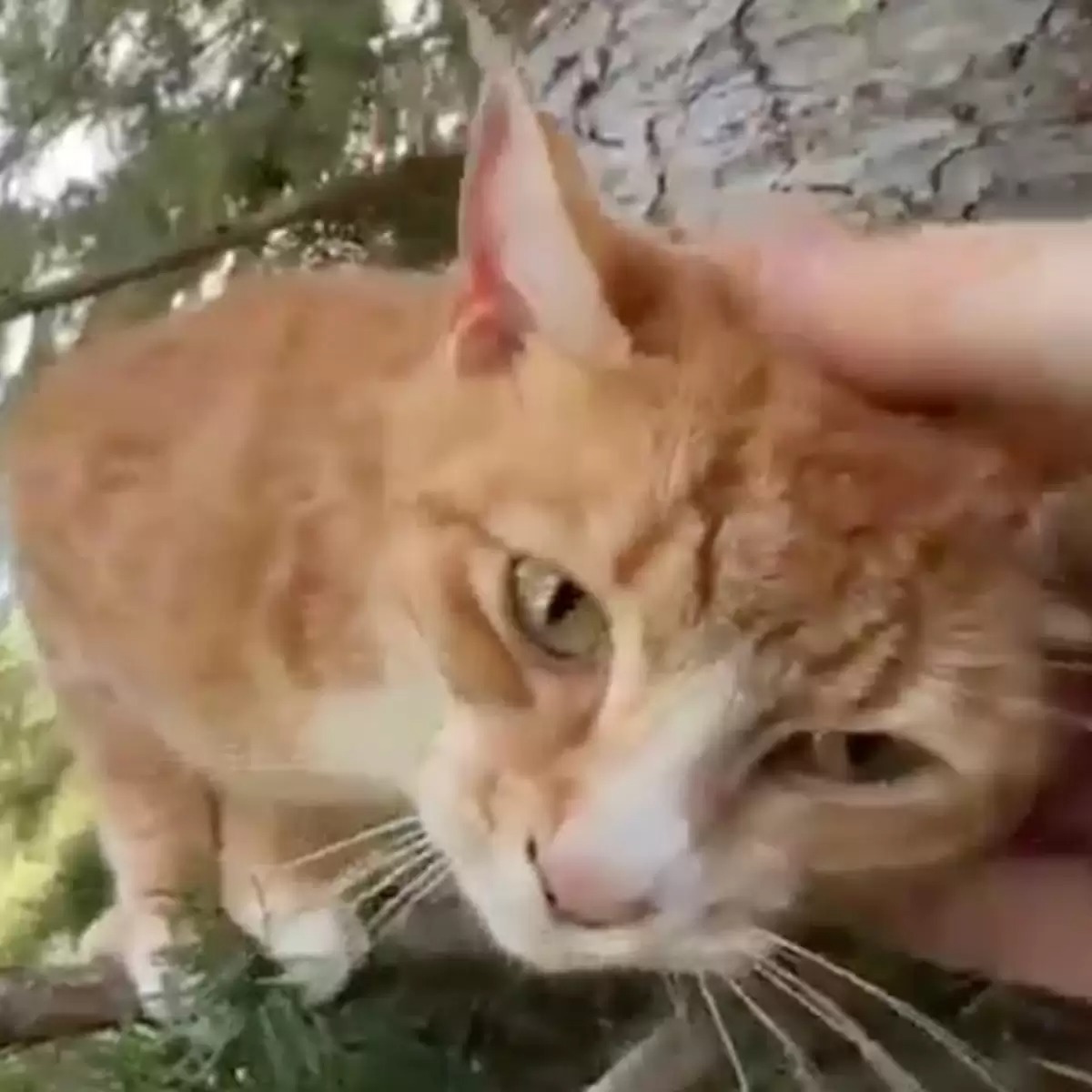 Before Tom saved the cat he had been missing for two weeks. So when he finally returned to his owners, they couldn't hide their emotions.
"We are very happy he is back with us and is safe in our arms now," the owners wrote on their Facebook page.
Otto is the owner of two kids himself, so it should be no surprise that he knew how it felt when your favorite pet gets in trouble. He was very happy once Clyde got back to his beloved family.
"It's my absolute favorite thing to watch the reactions of families when they see their missing pets. The emotions are always very moving and sincere," Otto said in his recent interview.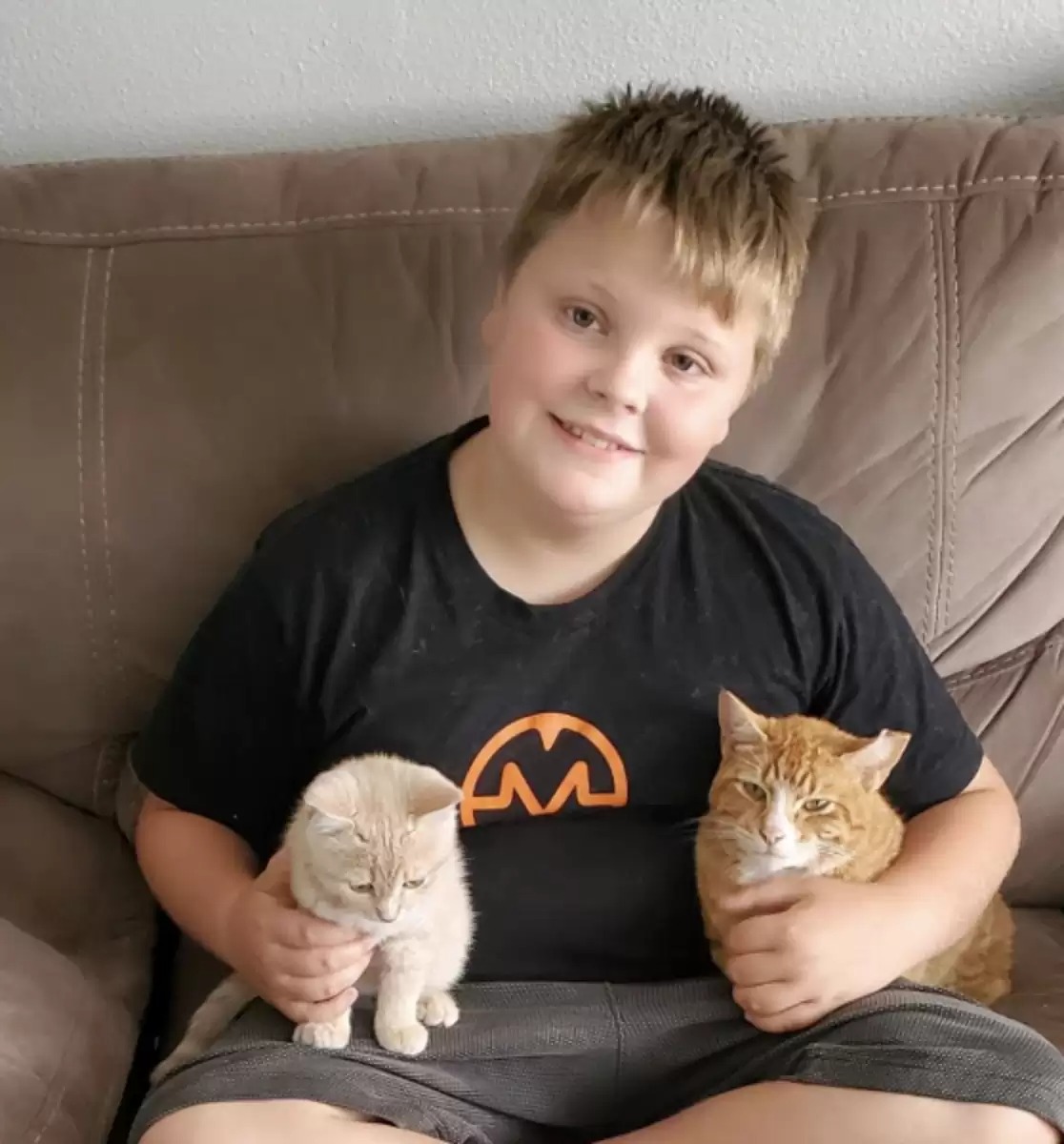 Now that all the troubles are over, Clyde is happily reunited with his family. He is safe and that's all that matters. 
And if ever he ends up in a similar situation he knows exactly who will come to help.