When the vet returned after curing the owl, the bird flew to him to give him a hug
October 17, 2022
761

2 minutes read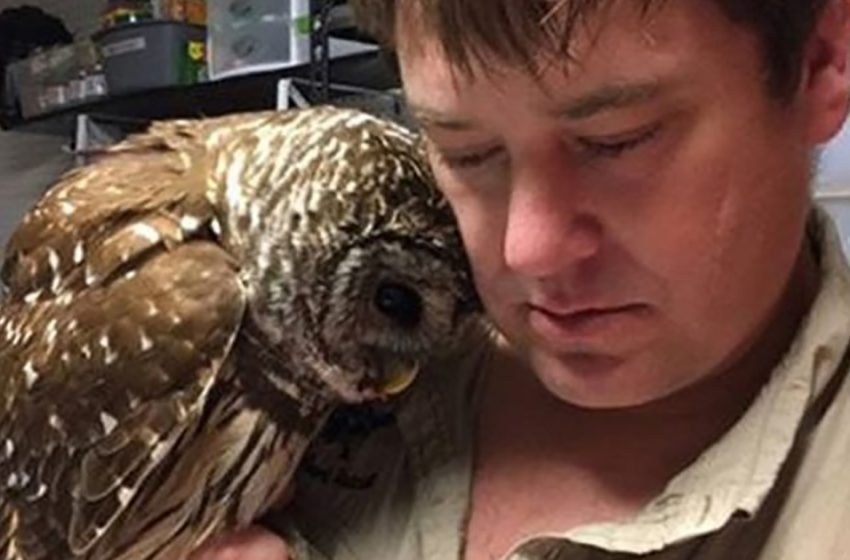 Douglas was a vet that helped thousands of pets to get cured and have a chance to live again. Once there was a severe case with a Virginia Owl. The vet once again helped the animal and got her back on the wing. However, Douglas could not stay with the bird, and soon, he left on business.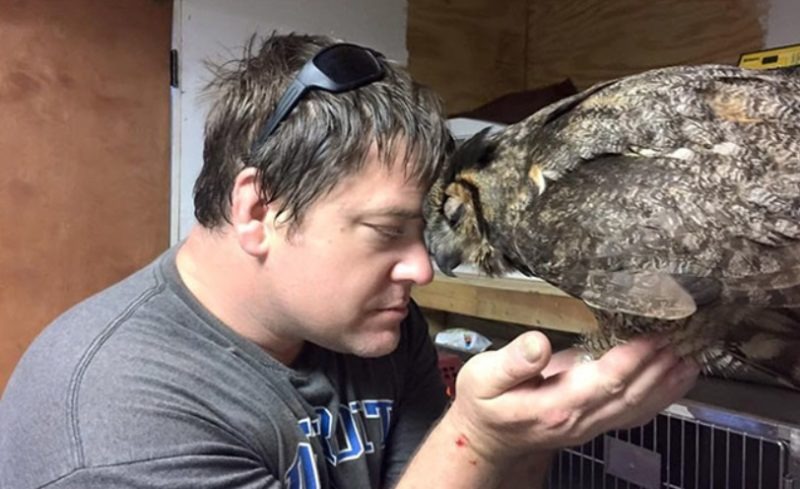 Once he returned, the bird recognized her savior and flew to him to cuddle him. The whole staff was shocked by this scene. They named him a "Bird Whisperer." He surely knows how to win the little animals' hearts.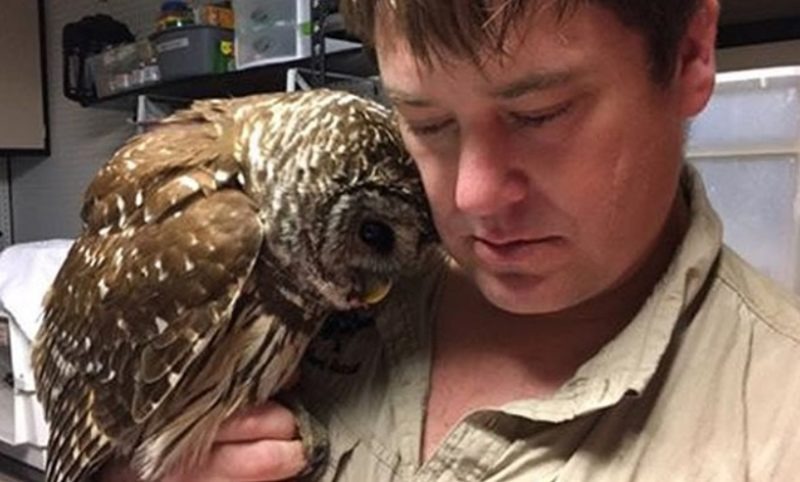 The owl named Gigi had a really serious condition and could not fly because of that. With the help of the vet, the bird was able to fly again. The bird stayed at a small reserve and visited Douglas before he could leave.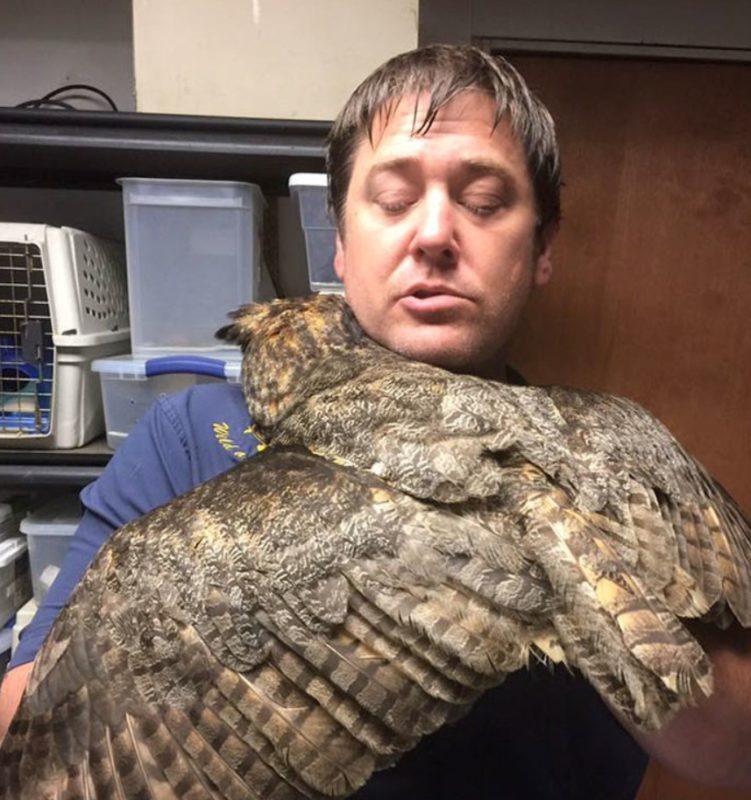 As Douglas returned, the bird started dancing on the table and waited for the moment to hug him. As owls are wild animals, Gigi will sooner or later fly away. But she will be forever thankful to the person that saved her.