"You had to see the excitement in her eyes." Adorable dog was very excited that people remembered her birthday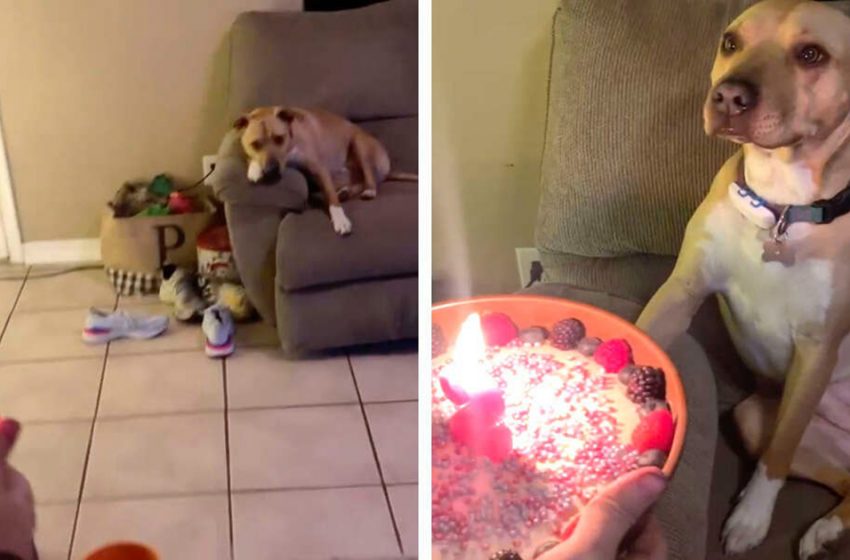 This is Athena – the sweetest 2-year-old dog.
Despite not having a big birthday celebration, she had the most fun.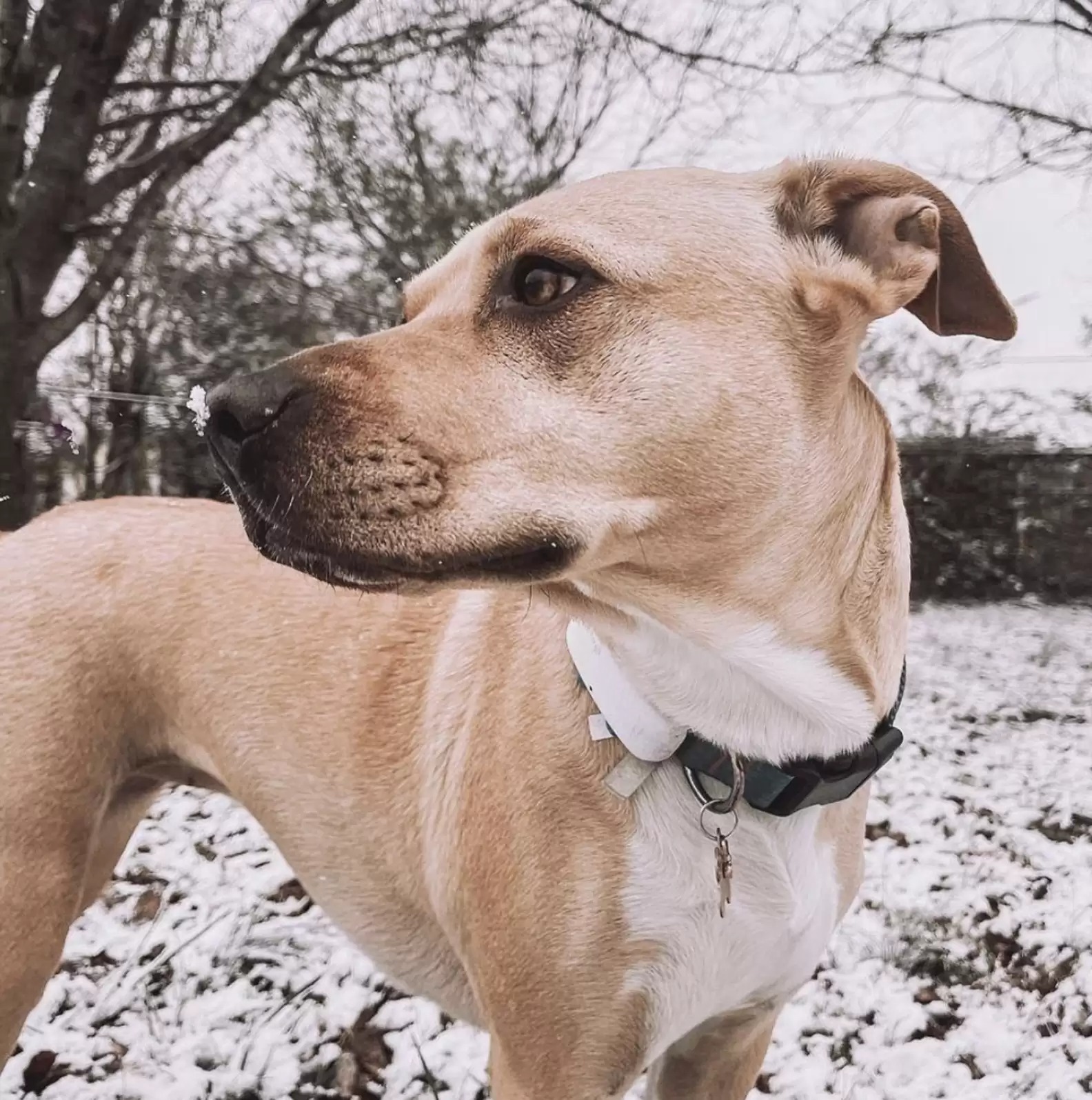 Her owners planned an exceptional surprise for her big day and ensured that it would be a gift she would never forget.
Athena's owner – Hayleigh Powell, made sure to shower her with compliments all day long and give her an extra dose of love throughout the whole day. But that's not it, they saved the best gift for the last part.
At the end of the day, a celebration is not complete if there's no happy birthday song and no birthday cake.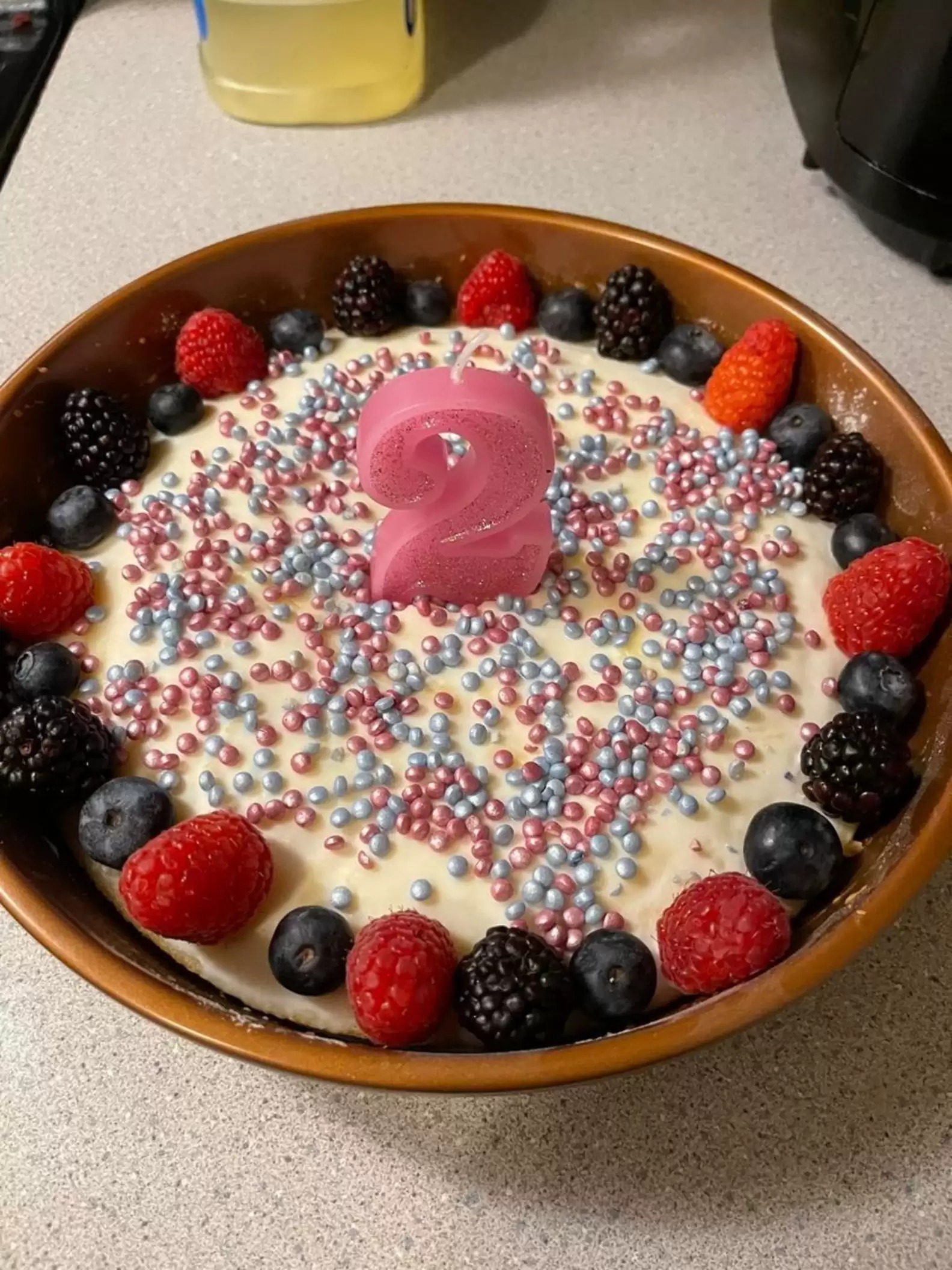 "I tried really hard to hide the cake, I made sure she didn't see it," said Powell in an interview.
When the big moment came, Athena couldn't hide her excitement. 
"Seeing her so happy and so excited was the best feeling ever," said Powell. " I know that for a fact they felt very happy and special."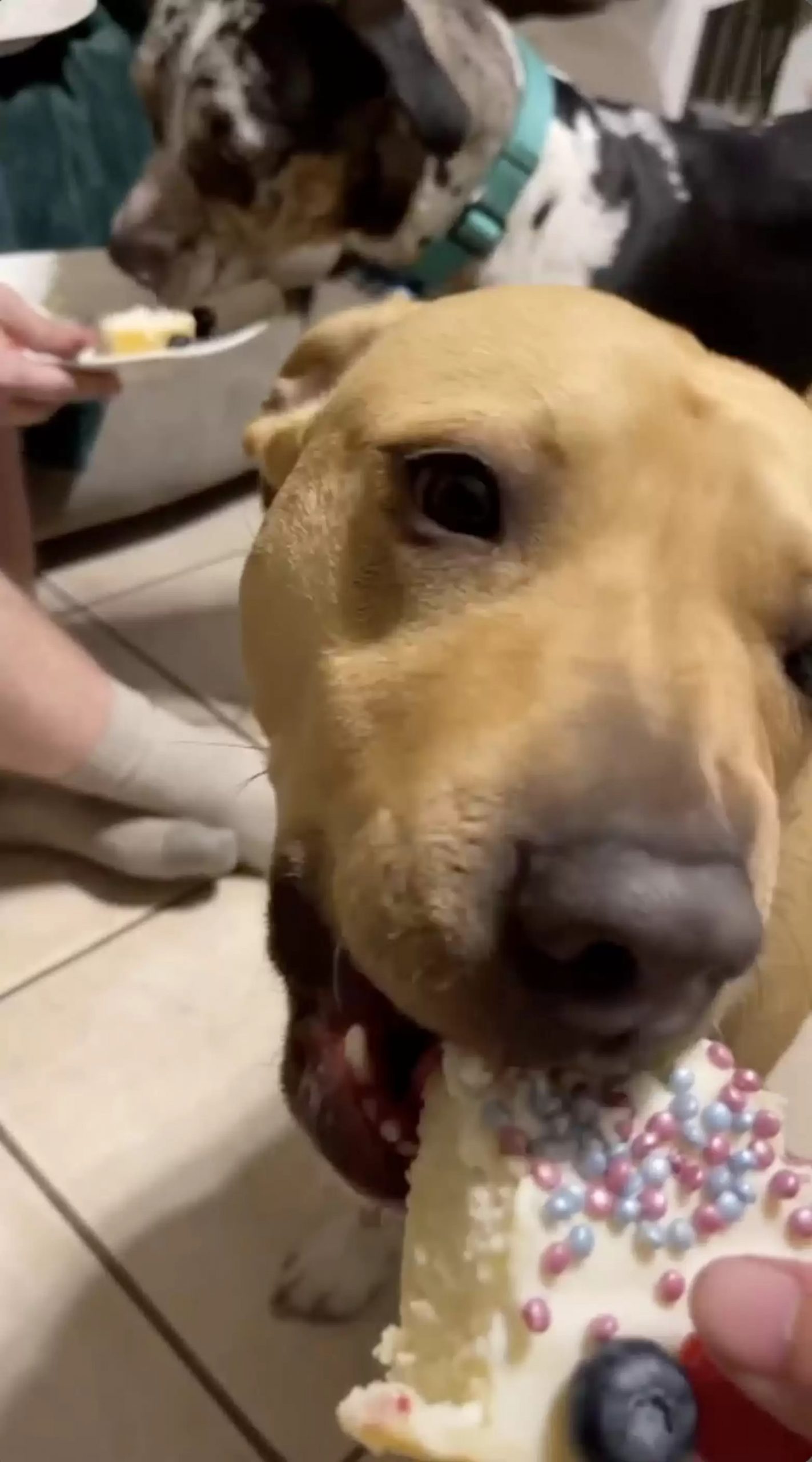 Powell doesn't consider them as just dogs or pets. For her, they're her family. So a big celebration should be no surprise.
"I want them always to feel special and experience the most wonderful things," said Powell.