"You're Gonna be aBig Sister!" The Tennis Pro Tells Olympia, 5, in a New Video
June 25, 2023
949

3 minutes read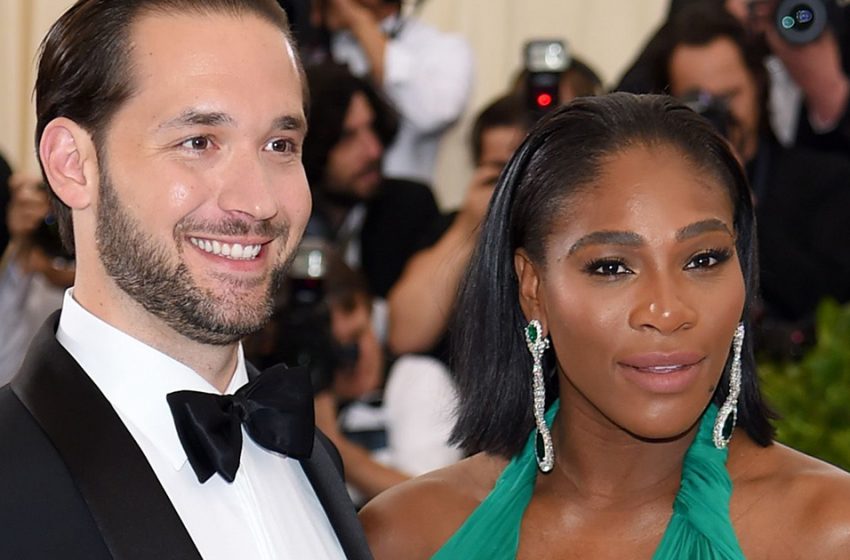 Serena Williams, at this year's Met Gala, made the world aware of her second pregnancy. However, before the event, she shared the joyous news with her daughter in the most heartwarming manner.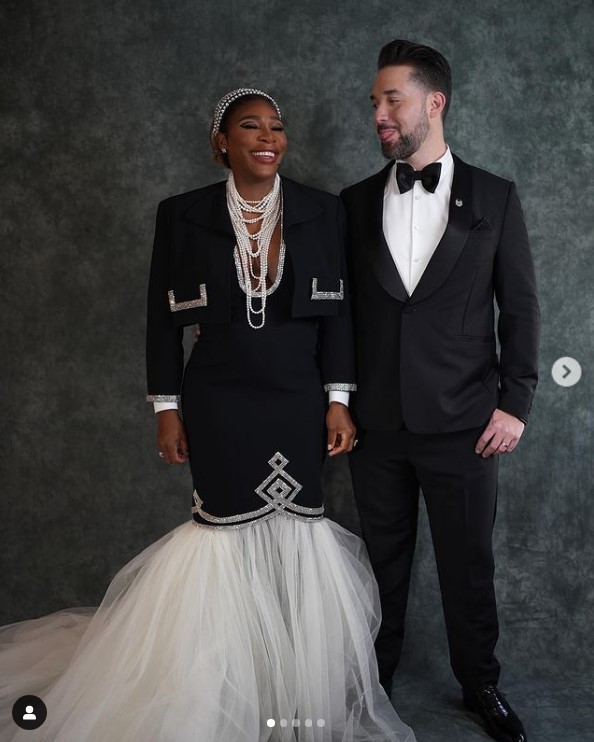 Documenting the intimate moment on her newly launched YouTube channel, Serena unveiled a video capturing the precious interaction. She began by showing a positive pregnancy test and expressing her happiness while praying for a successful journey.
With her husband, Alexis Ohanian, by her side, Serena prepared to share the news with her 5-year-old daughter, Alexis Olympia Ohanian. She humorously revealed that Olympia had recently called her "fat," which caused some concern. Serena tried not to take it personally due to her dedication to fitness.
Anticipating Olympia's reaction, Serena expressed her excitement to witness it firsthand. The video then shifted to Serena and Alexis sitting on the couch with Olympia between them. Serena initiated the conversation by reminding Olympia about her prayers for a sibling. She revealed that they had visited the doctor and clarified that she wasn't gaining weight but carrying a baby in her belly.
In response, Olympia looked at her mom with a beaming smile and exclaimed, "Are you kidding me?" Serena and Alexis assured her it was true, and she would become a big sister. Overwhelmed with joy, Olympia screamed, hugged her mom, and raced around the room in excitement.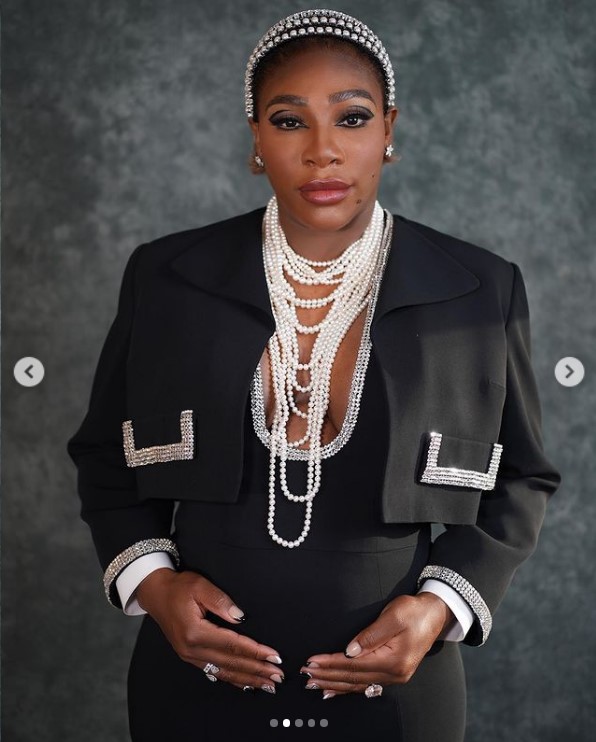 Serena proudly displayed her growing baby bump, which only added to Olympia's excitement. The video then transitioned to Serena preparing for the 2023 Met Gala, where she publicly announced her pregnancy. She showcased her baby bump in a stunning black-and-white custom Gucci ensemble, accessorized with elegant pearl necklaces, a pearl headband, diamond stud earrings, and her engagement and wedding rings.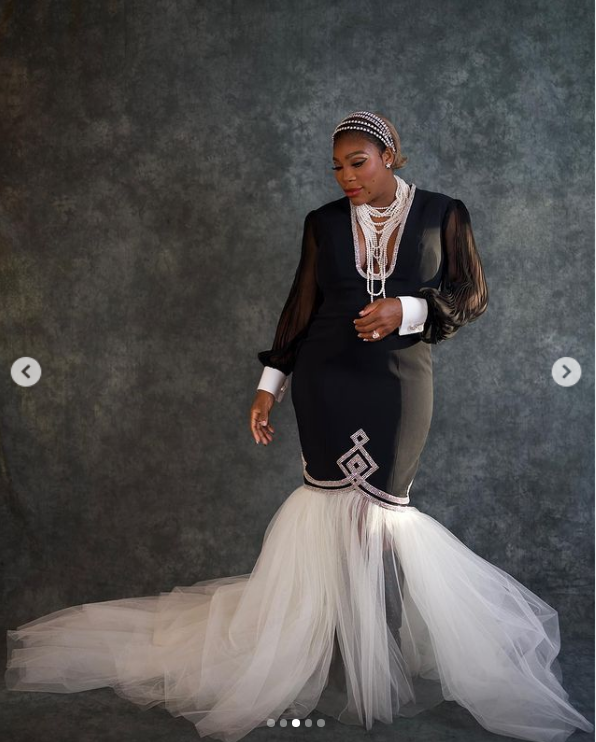 This momentous announcement follows Serena's previous declaration of retiring from professional tennis to focus on growing her family. In a heartfelt essay, she expressed her intention to evolve in different areas of her life while continuing to pursue her passions, such as her venture capital firm, Serena Ventures, and expanding her family.
Serena Williams's journey of pregnancy and personal growth continues to inspire and captivate audiences worldwide.